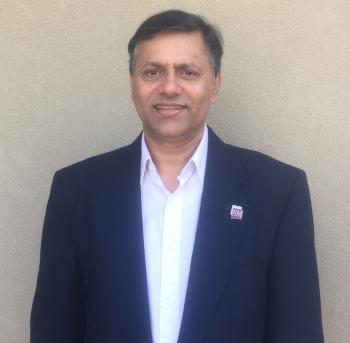 Dr. Manoj Shukla
ACES Global Programs Coordinator
Dr. Manoj K. Shukla is a Professor of Environmental Soil Physics at New Mexico State University instructing environmental soil physics, advanced soil physics, and contaminant transport modeling. He is a recipient of NACTA teaching Award of Excellence, Patricia Christmore faculty Teaching Award, and Water Resources Team Award. He has also co-authored two books and published 54 peer-reviewed journal articles, several research reports, and book chapters.
Having traveled extensively through his teaching and research experiences, Dr. Shukla is further bolstering the reach of Aggies Go Global under ACES Global Programs to help connect NMSU students with meaningful international experiences.
For questions or an appointment, please e-mail at shuklamk@nmsu.edu.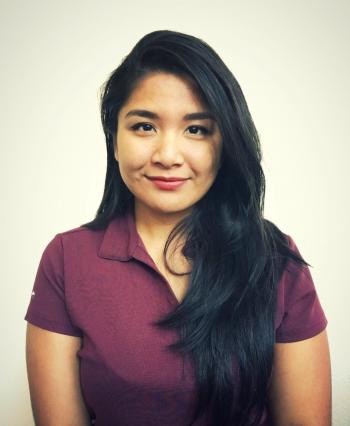 Abby Nayra
Senior Program Specialist
Abby Nayra pursued her education and degrees at NMSU with an undergraduate in History and a minor in Music Performance. She then went on to complete her Masters in Education: Curriculum and Instruction with a focus on World History/Social Studies, alongside an endorsement in Teaching English to Speakers of Other Languages (TESOL).
Having traveled throughout southeast Asia and east Asia to explore the roots of her family's broad heritage, she now especially looks forward to exploring the rest of the world through NMSU's most curious minds and adventurous hearts through Aggies Go Global. Outside of academia, Abby also works as a jazz and folk musician/singer-songwriter. She hopes to integrate this passion for sharing music, ideas, food, and conversation around the world.
For an appointment, please e-mail at anayra@nmsu.edu or call at 575-646-7962.